1970
The adventure begins...
In 1973, a family decides to start working plastic materials for third parties, providing to the client their technical expertise developed in the plastic and mechanical sector over the years.
The group is composed by Armando, Rosangela, Renzo, Giuseppe, Renato and Roberto; the first workshop and the first press are located in the family barn in Castelnuovo Scrivia.
1977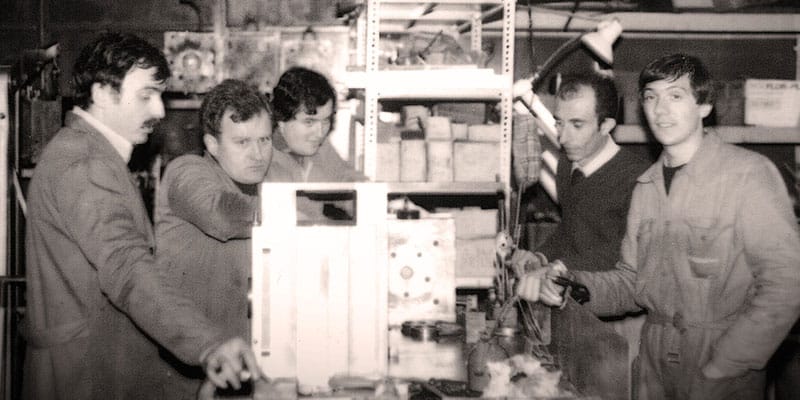 new products
In order to widen the offer to the customer and strengthen the internal technical skills, it was then created the mechanical workshop (today Elettrostampi) followed by the purchase of the first blow moulding equipment.
From the first ideas of the initial group and a growing knowledge of the market result the first products in our catalogue, entirely designed, planned and manufactured in-house.
80s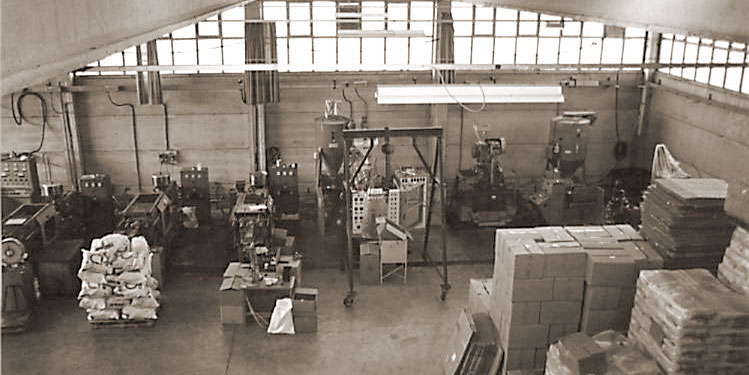 growth
The 80's were the years of: patents, the first European customers and the first acknowledgements. Ramaplast's philosophy of a complete packaging offer is realised thanks to some acquisitions: finally the customer can focus solely on the product, leaving us the pleasure of thinking about the packaging.
90s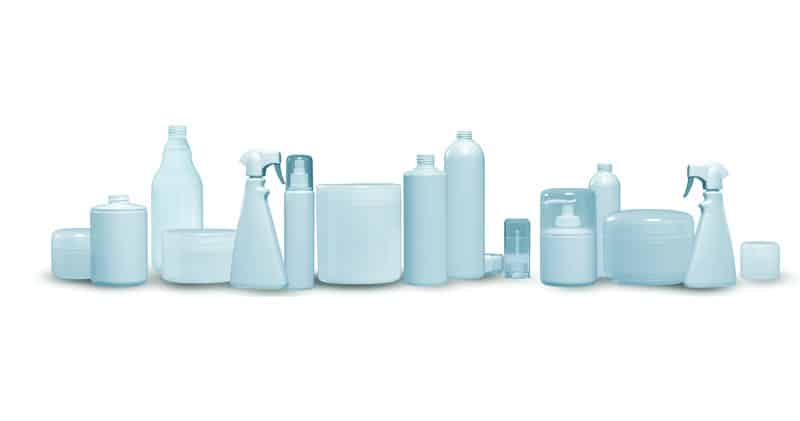 cosmetic packaging
In the 90's we decided to focus solely on packaging and to gradually abandon the production for third parties and technical articles. This journey has allowed us, over time, to create a catalogue of products that fully reflects our market vision and our packaging concept: an innovative product, of high quality and of high technical standing.
2001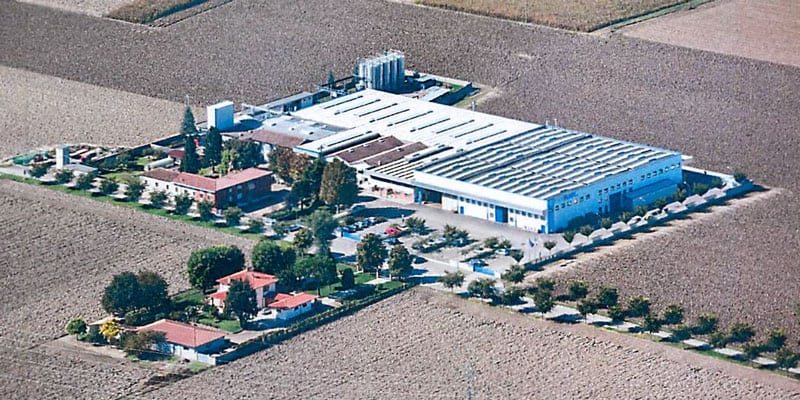 100% made in Italy
While many manufacturers were moving their plants to Eastern Europe or Asia, we focused on the Made in Italy. We have expanded the plant, invested in the automation, the quality management and our creativity, continuing to to believe in the people and our territory.
2010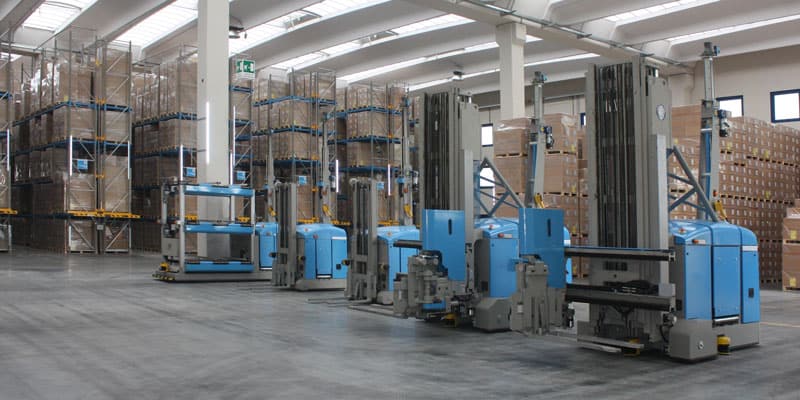 automation 4.0
In 2010, we realised two of our major dreams: fully automated logistics and the distribution of plastic material. The entire production process is controlled by a MES system, that is integrated with the warehouse; 5 LGV vehicles (Laser Guided Vehicle) move the pallets of semi-finished and finished products; the plastic material is controlled, stored and distributed to the plants in a fully automatic way. This is to ensure a greater guarantee of quality and traceability to the customer.
2015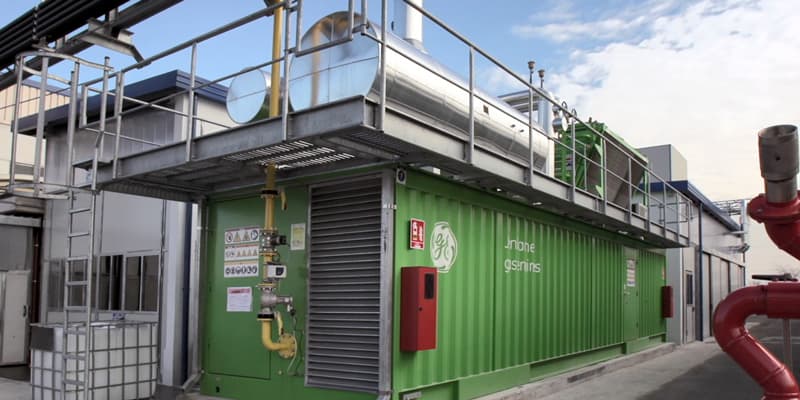 new energies
After about 2 years of work, we have developed a trigeneration system able to guarantee electric and thermal energy of great quality in full respect of the environment. Under the watchful eye of a supervisory system, all residual energy is reused.
2019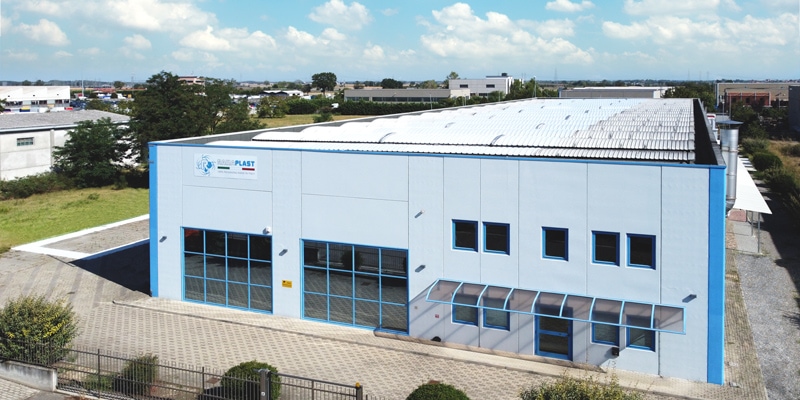 A new product for us
2019 is the year we are ready for one of the most anticipated investments by all of us: we are starting to manufacture tubes and provide them together with all the possible decorations services on the market. The study, the machinery research and the professional skills from which we are starting have been very thorough and have consolidated the determination to achieve this new production, that required a new extension of the existing plant.