Custom packaging
Take advantage of our experience in design and mould making to personalise your packaging and make your brand even more recognisable. We also perform samples with a 3D printer to appreciate the results while minimising the investment. Our team is available to help you with your choices and provide you with a free quote.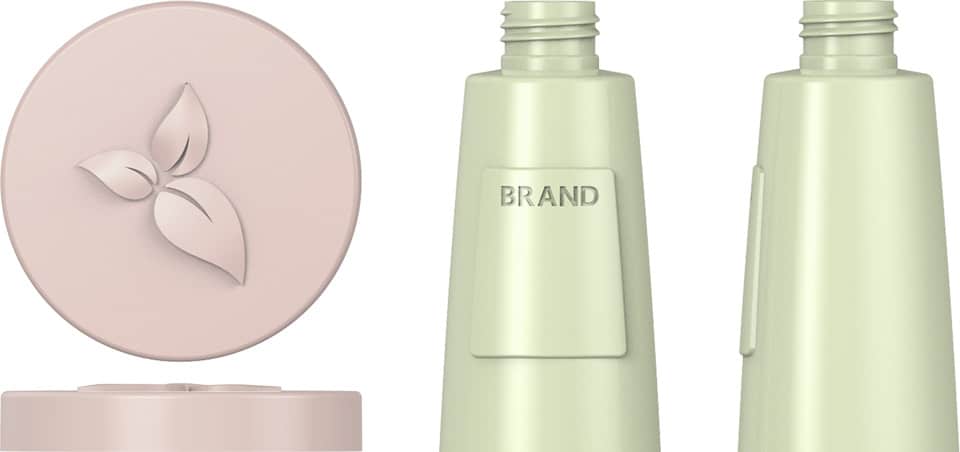 Free samples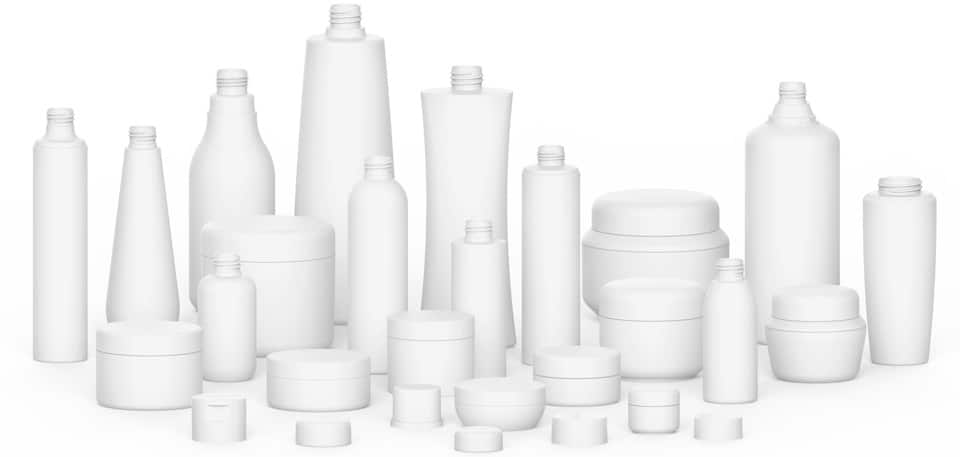 Ask for a free standard sample (5-10 pieces) of the items in our catalogue that interest you most: you will appreciate the features and evaluate the combinations. If migration, product storage or runnability tests are required, we can provide you with a pre-production in larger quantities.
Colours imitation
In addition to the 4,000 masterbatch colours available in stock, you can ask us to imitate your colour of choice. Together with our partners on the national territory, specialising in masterbatch production and colour imitation, we will provide you with the colour chip, so that you can evaluate the result and appreciate its fidelity.