Both our monolayer or coex multilayer tubes are available in diameters from 19 to 60 with capacity from 5 ml to 400 mlwith a wide selection of available heads and caps.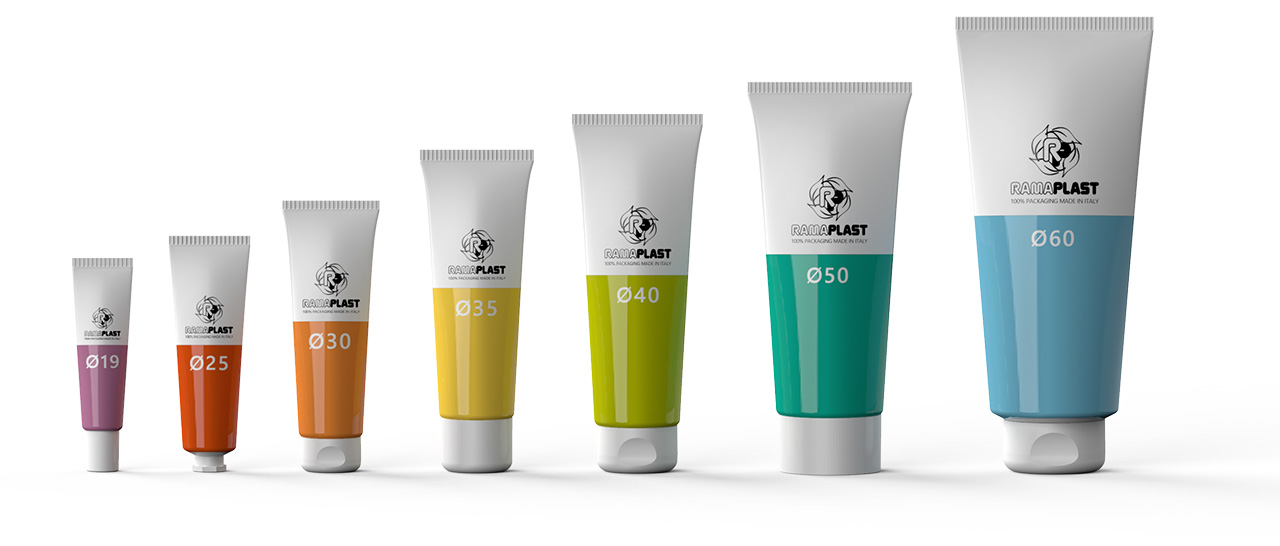 Coex multilayer tubes
Ramaplast coex multilayer tubes couple layers of different thickness and materials in order to provide the best protective barrier preserving the absolute integrity of the product.
Ideal for cosmetic, pharmaceutical, food and industrial products that need that high protection usually not offered by monolayer tubes.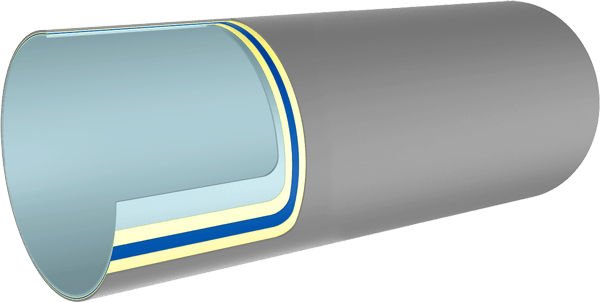 Internal layer (PE)
Bonding layer
EVOH barrier
Bonding layer
External layer (PE)
Heads
Ramaplast plastic tubes are available in different head types push on, standard screw or ophthalmic canula .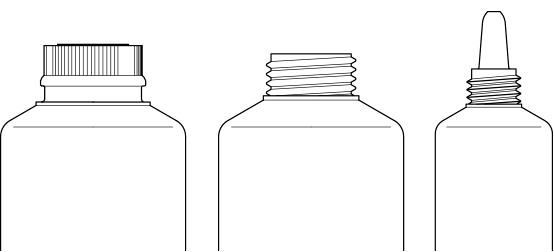 Caps and closures
Designing your tube with us, you can select from a wide range of doomed or concave screw-on caps or front-oriented flip top, available both with glossy or satin finishing.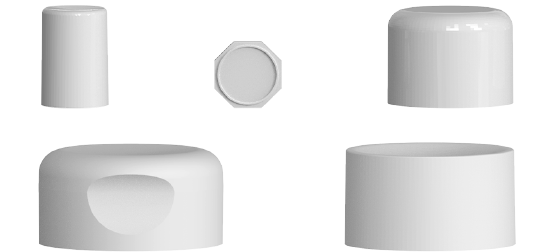 A world of decorations
Full length decoration with multiple techniques
---
Modular and multifunctional decoration system allows us to realize complex decorations using multiple techniques in one single step.
By using one of the most innovative technologies we can create full length decorations of an extraordinary quality using offset, flexography, silk-screen printing, hot stamping and varnishing.
A metallized effect is created thanks to special foiling that can be further decorated.
---
Dry Offset
Flexo
Silk-screen
Hot stamping
---