Certifications
A great goal: the Customer
Certifications
We strongly believe that our success as a company has to be based on an organic processes management. Management must be customer oriented, both in terms of product compliance and value added services, aiming to full satisfaction of requirements, with full respect of employees health and safety, maximizing energy efficiency.
With this background, our Integrated Management System is based on seven primary goals.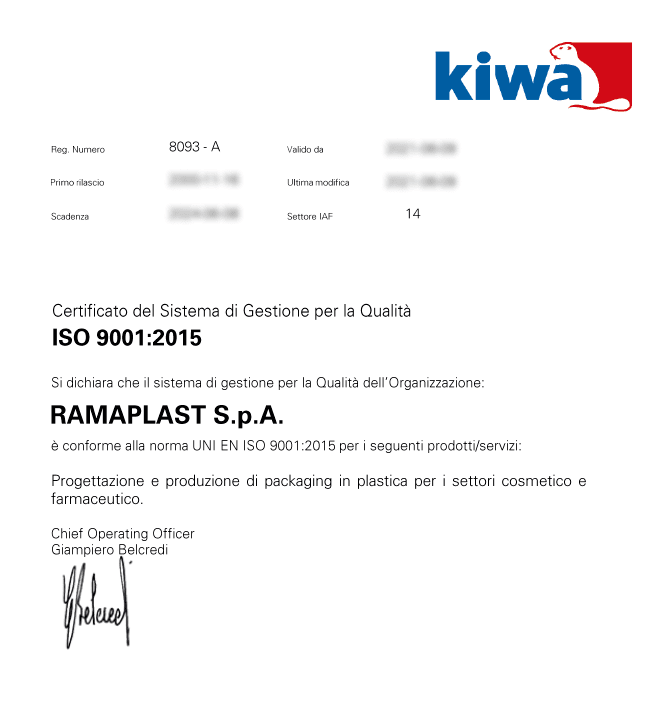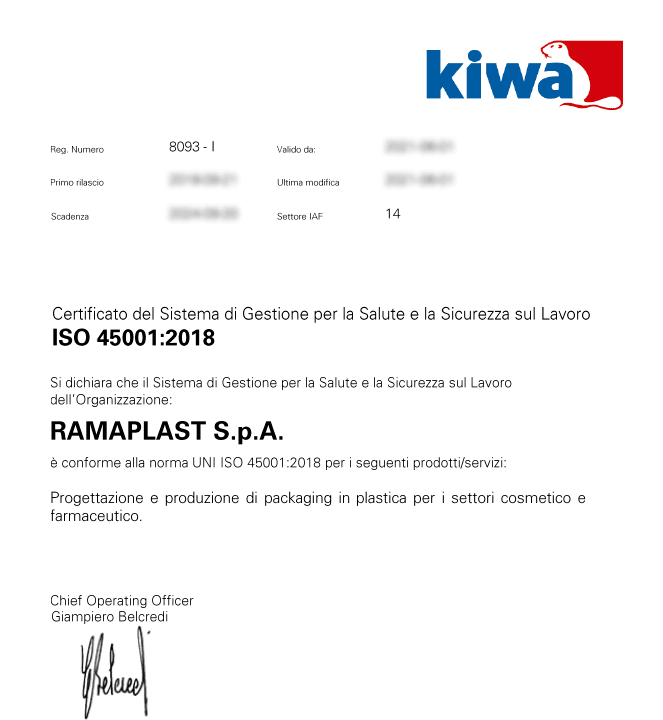 We mean Quality as Customer needs fullfilness, Intendiamo la qualità come rispondenza alle esigenze del Cliente, seen as an integral part if as unbreakable combination made by processes, safety and energy. In our daily routing, this means vista come parte integrante di una combinazione indissolubile; nella nostra pratica quotidiana, questo si traduce in compliant and reliable products and readiness for pre-sales and after-sales assistance.
To achieve these ambitious goals, we involve and train the personnel, providing appropriate resources and funding, and selecting qualified supplier with which establish long-time relationship.